25 Years. One Focus.
Building strong client relationships is the foundation of my approach, and I have more than 25 years of combined experience helping people of means pursue their financial and wealth management goals. I am committed to earning your trust by offering candid financial advice and pro-active investment guidance.
Many clients that I work with have begun, or are preparing for, a new stage of life – retirement. They come to me seeking strategies designed to preserve their wealth and help provide an income stream that will enable them to realize lifelong goals and dreams. I am pleased that several relationships I have established span two or three generations of the same family.
I realize that no two clients are alike, even though they may share similar concerns. That is exactly why I take the time to learn who you are, what's important to you and what you want to accomplish with your wealth – for yourself and future generations.
Again, I appreciate your trust and desire to work with me.
I look forward to collaborating with you in the coming months and years to help you accomplish your financial goals.
Planning for you and yours,
Stephen Napier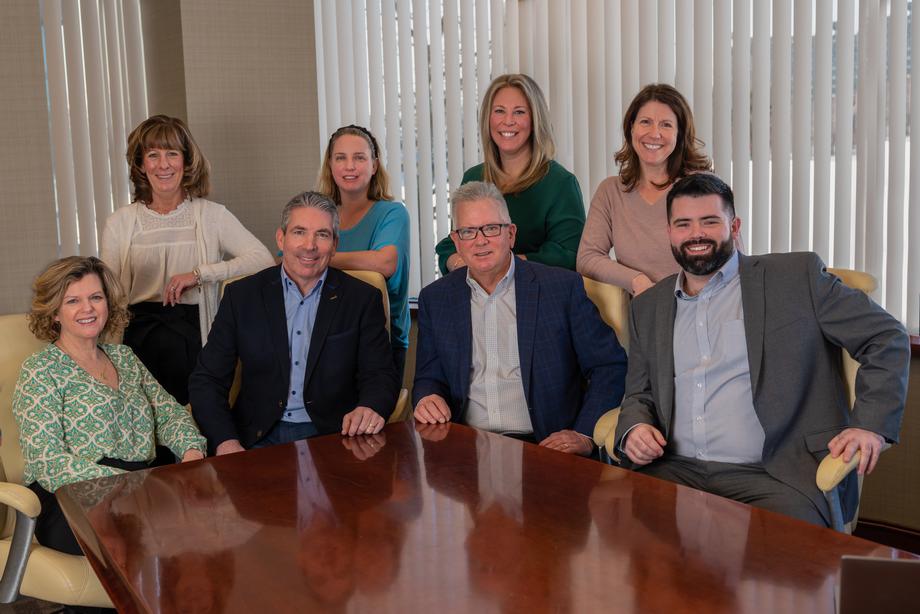 Together we make a great team.
The financial team of Stephen Napier & Michael Enright have built a reputation on helping individuals, families and businesses reach their maximum financial potential. Our goal is to become a lifelong resource to you by providing ongoing education, collaboration and support. Our practice is structured with you in mind.
---
View Our Customer Relationship Summary